Few more ive had time to do.
MX2 class hopes rested on Ray Rowson for Samsung Yamaha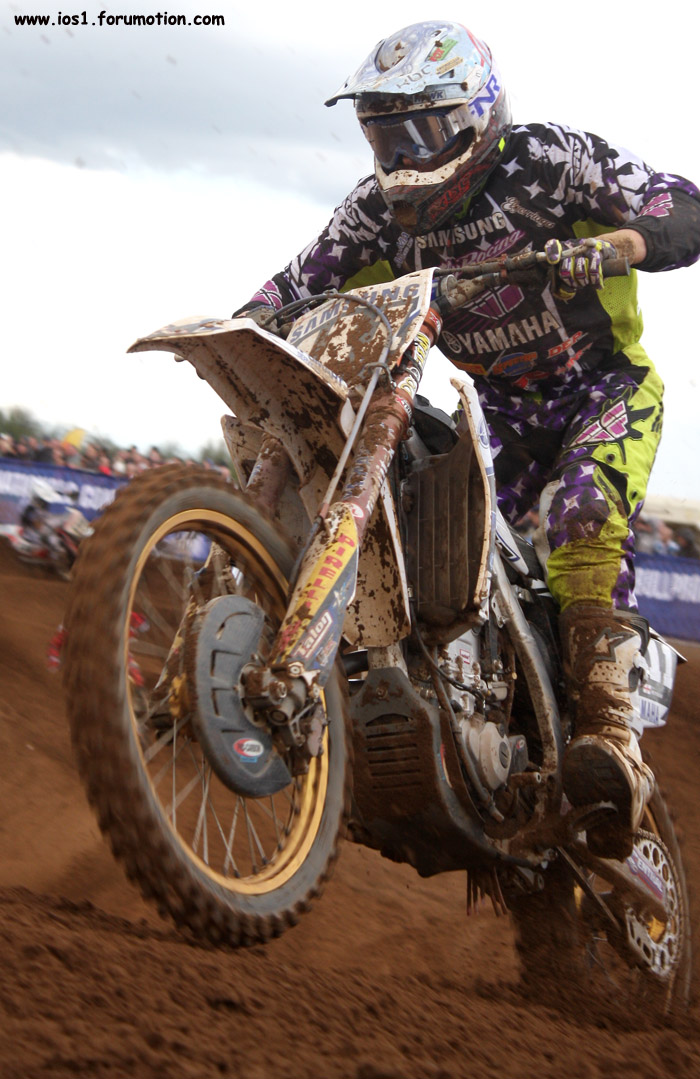 With newbie pro rider Jackson Evans along to pick up valuable experience.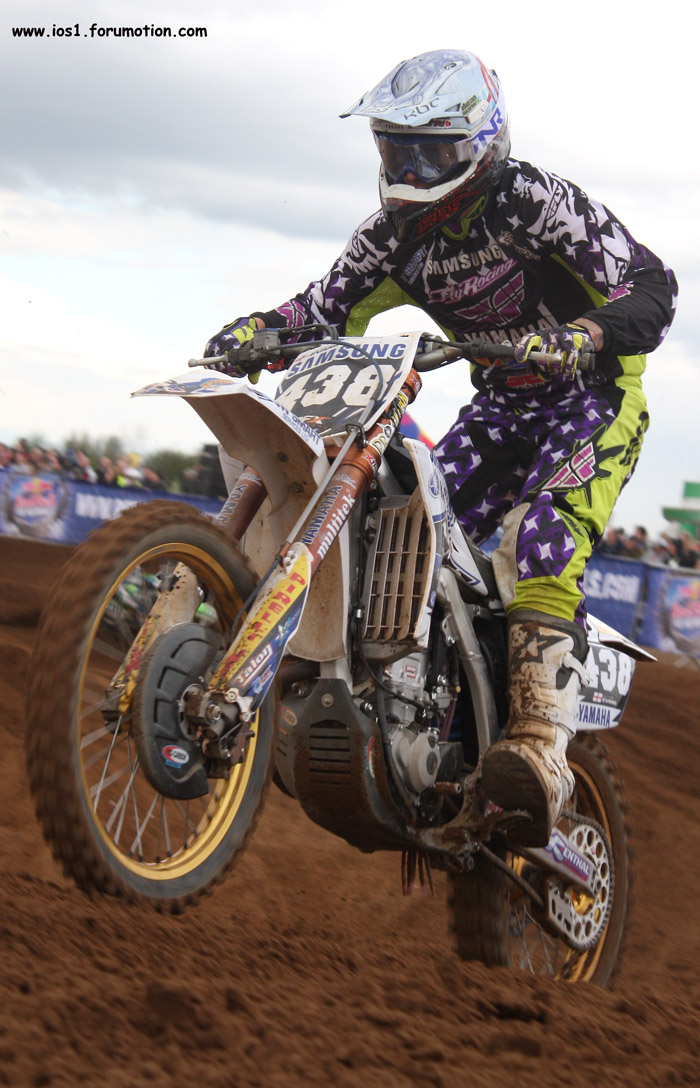 MX1 title hopes where planted firmly on the shoulders of the sole MX1 Samsung piolet Kristian Whatley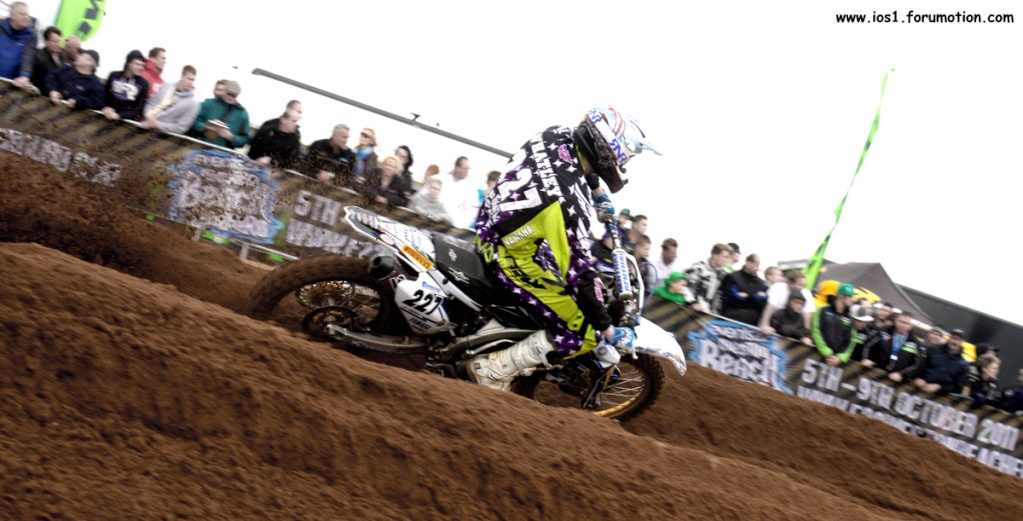 Shaun Simpson was probably left thinking long and hard about fitness levels!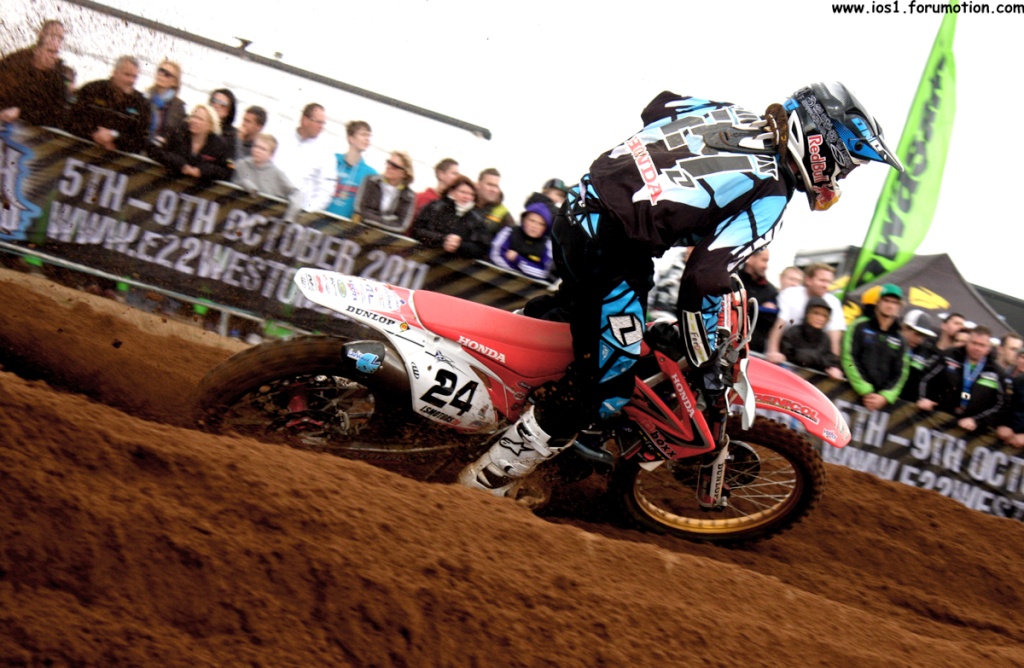 Scott Elderfields switch back to MX2 may not have been his best choice, but he was up there.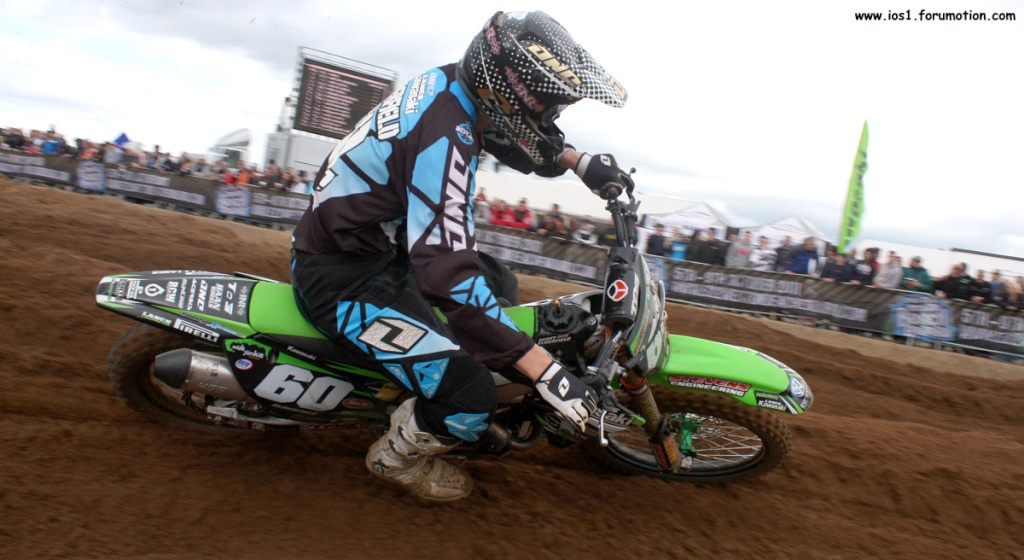 Iron man Stu Edmonds competed in more races than most over the weekend.
Gert Krestinov looked good and should be a contender.
Nev Bradshaw, former Red Bull champion had to retire from his hand injury.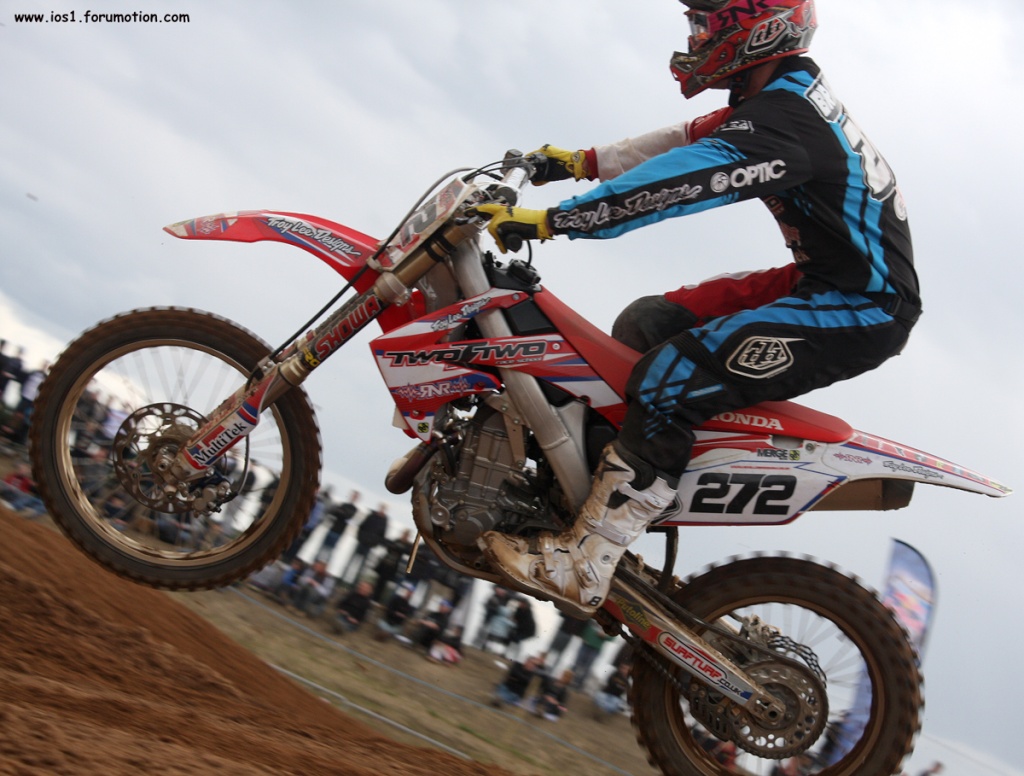 Twisted 7's Lewis Trickett
Samsung's Ray Rowson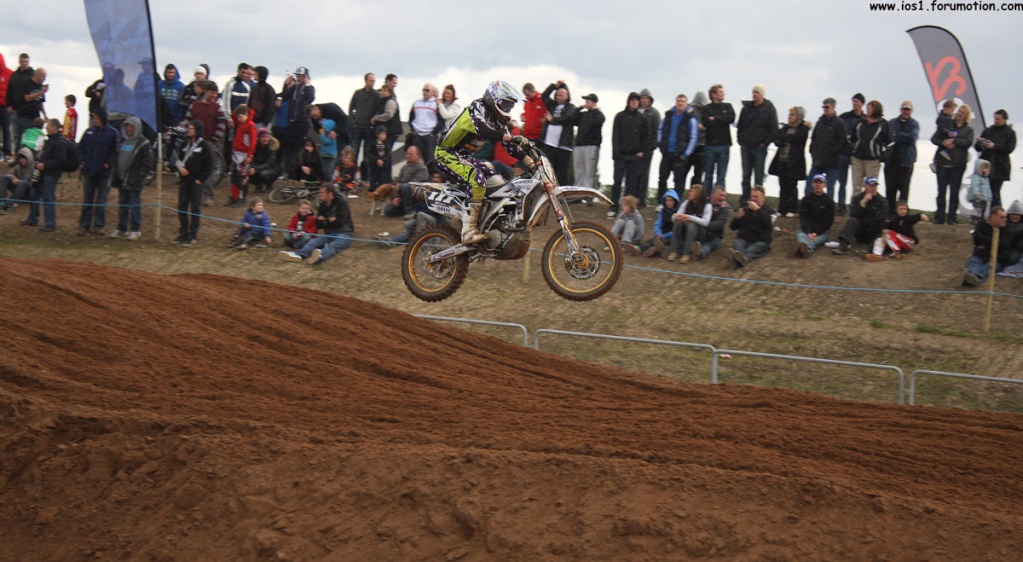 Mel Pocock on his new mount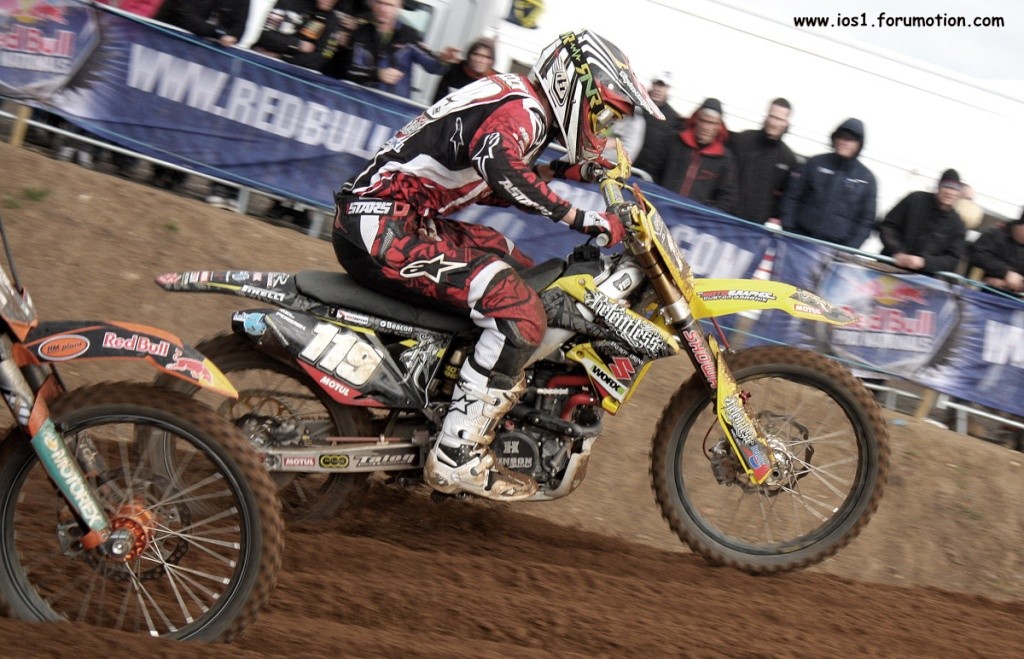 Krestinov full on!